Hello everyone! It's been awhile since I have done one of these and in that time Christmas has come and gone! (Can you believe it?) So here are the books that I have received and bought over my Christmas break! I hope everybody has also had a wonderful holiday break filled with many books:) and without further ado, here are the books I got:
Bought: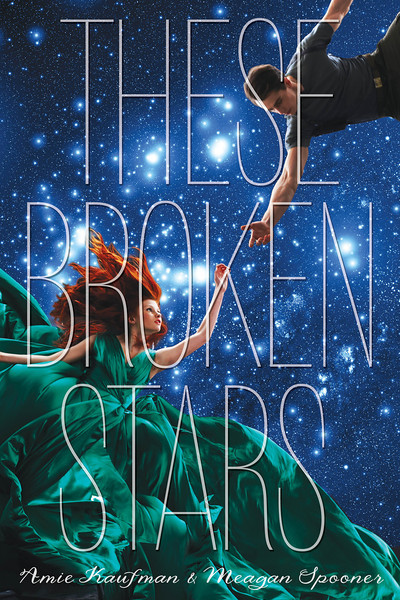 Gifted:
Anna and the French Kiss by Stephanie Perkins- This (and an adorable Eeyore) were from my Secret Santa this year! I love this book and I love these new covers so I was so excited and thankful to see it in the mail! THANK YOU:)
Harry Potter Uk Adult Editions- I always complain that I don't have a nice, hardcover set of the Harry Potter series and I guess Santa Clause heard me this year because that is what I got for Christmas! They are really beautiful and they look wonderful on my shelf!
What did you get this week? I'd love to visit your Stacking The Shelves!
Oh hello there! My name is Emily, though some of you may know me as the Bookie Monster. As

the name would suggest, I devour books like the Cookie Monster devours cookies. In my spare time, I like to bake cookies (and devour those as well) and dream about taking over the world. As if my book obsession wasn't life consuming enough, I work in the children's room at my local library and I am currently a sophomore in college majoring in English. It's safe to say I'm a bit of a book fanatic. I discreetly shed a few tears on my eleventh birthday when I did not receive my Hogwarts acceptance letter and I waited seven hours outside in the rain just to get a good seat at the Hunger Games midnight premiere. I'm terrified of blood and Disney movies make me cry (in a good way). My passions include hippos, hugs, and Hans Zimmer…and uh,long walks on the beach. I'm just a normal girl w

ith a slightly abnormal and frightfully expensive obsession. Nice to meet you!