Hi everyone! This is my first readathon of the year and one I'm very excited to participate in. My goal for this readathon is to read and write reviews for 5 of the following 10 books. I'm going to be kind of busy, but I'm hoping I'll be able to accomplish at least that! :)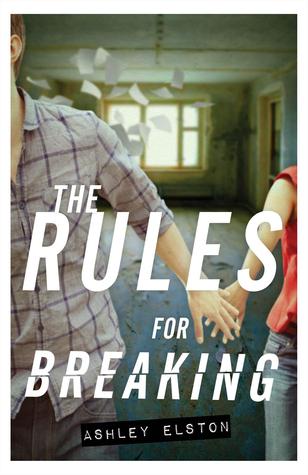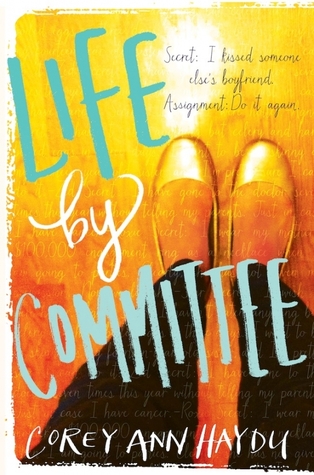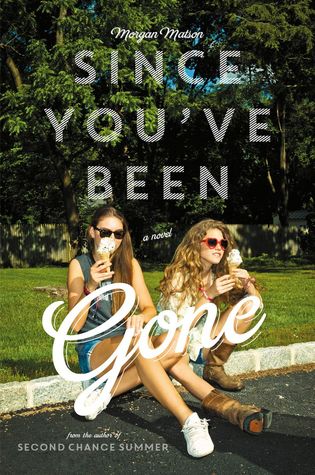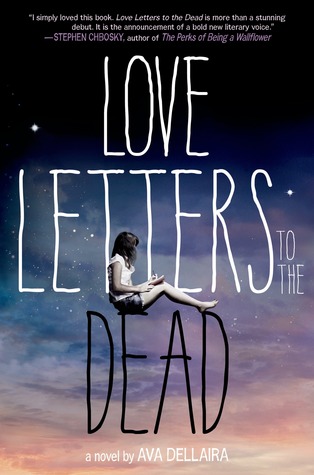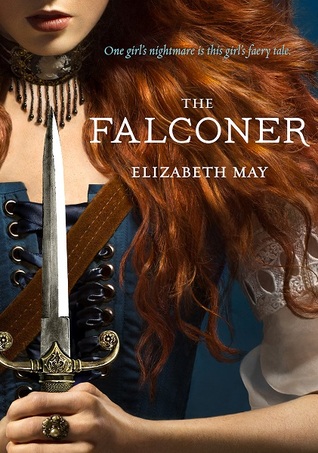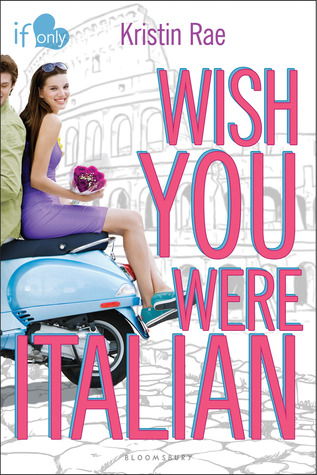 Other Goals:
Type up 3 reviews for books I recently read.

Follow and comment on 3 new blogs!

Reply back to all comments from the past week.