Bought:
For Review via Edelweiss: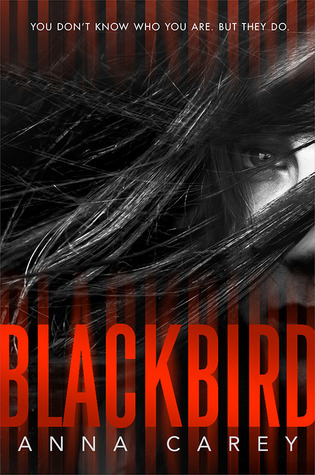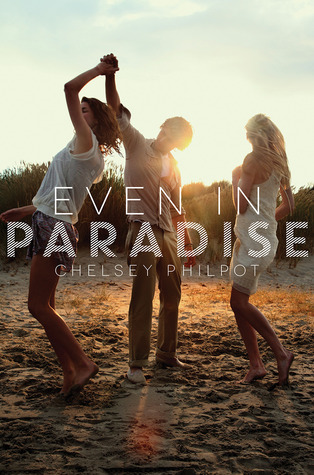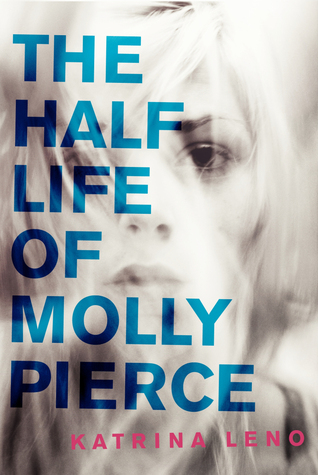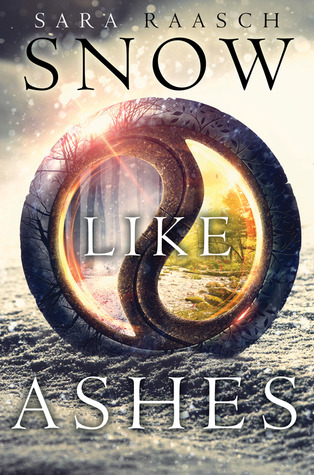 Since You've Been Gone by Morgan Matson: I found this at my local Barnes & Noble and Morgan Matson is one of my all time favorite authors, so I'm so incredibly excited for this! I'm planning to read this during the Bout of Books readathon.
Get Even by Gretchen McNeil: I haven't yet read a book by Gretchen McNeil, and this one sounds the most interesting to me out of this and her previous three.
Even in Paradise by Chelsey Philpot: We're currently reading The Great Gatsby in my English class, and I'm loving it. This has been compared to it, so I'm looking forward to reading Even in Paradise!
What did you receive this week? I'd love to check out your Stacking The Shelves! :)