Hi everyone! Here's the newest edition of Which Cover?
The Lucy Variations by Sara Zarr
My Opinion: Newer- Although the older cover does a better job at hinting about the plotline involving a piano player, the newer one is so much prettier and eye-catching!
Carnival of Souls/Carnival of Secrets by Melissa Marr
My Opinion: Older- I'm not a huge fan of either cover, but the older one is bolder. The newer one looks pretty weird to me and it doesn't seem to give any indication to the plot.
Obsidian and Onyx by Jennifer Armentrout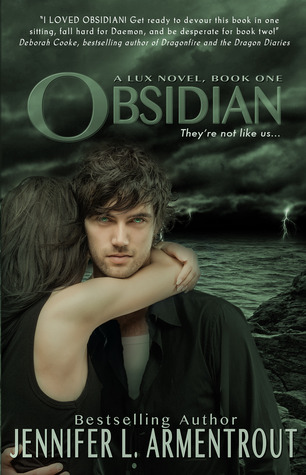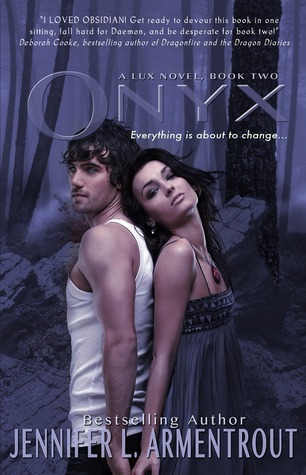 vs

.
My Opinion: Older- I just really like the cover models for the Lux series. I think they fit the characters of Katy and Damon perfectly. On the new cover, Katy's the only character that stands out. I'm probably still going to buy a copy of it anyway, though :)
Level 2/The Memory of After by Lenore Appelhans
My Opinion: Both- Both covers are pretty similar, and I think both titles work well for the both. I like the color scheme better for the second, but the model's facial expression looks kind of odd.
Which covers do you like better? :)