I apologize for the slight delay, but I definitely wanted to do a recap of my experience at ALA Annual in Las Vegas.
I arrived at the convention Friday afternoon and stayed in Las Vegas through Monday. At the convention, I was able to meet so many awesome authors, bloggers, publisher representatives, and librarians. It was a great experience! :)
I met Brianna and Nicole from Paperback Princess, Hannah from The Irish Banana, Crystal and Arlene from Winterhaven Books, Alexa from Pages of Forbidden Love, Rachel from Rachel's Book Review, and Bailey from IB Book Blogging. It was so great to meet up with these ladies in real life, especially since I've visited all of their blogs at at least one point in the past. We had so much fun hanging out before the conference! :)
Photo courtesy of Hannah @ The Irish Banana
For the author signings, they were all so much fun, but I was especially excited to meet Jenny Han, Becca Fitzpatrick, Lindsey Leavitt, and Mary E. Pearson. Some of the books that I was the happiest to receive at the conference were: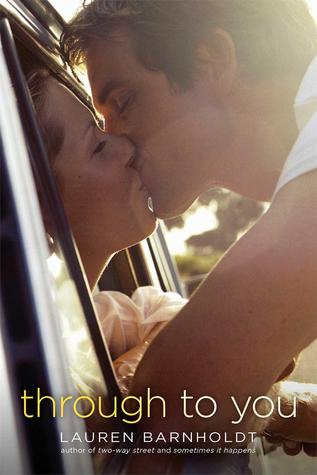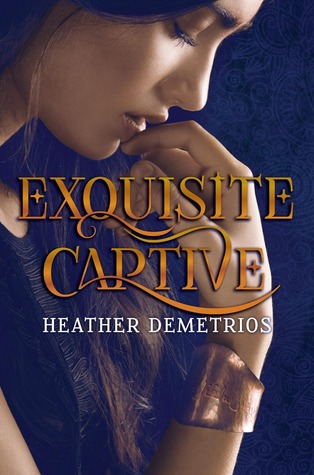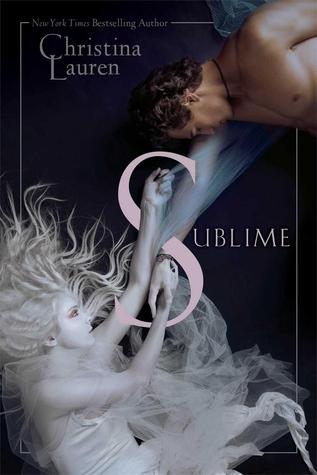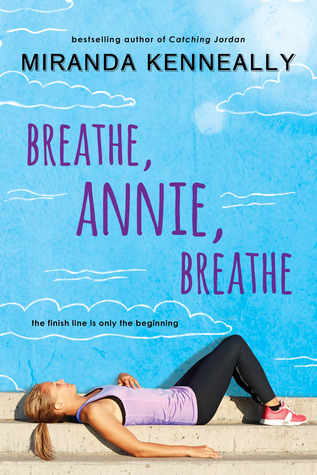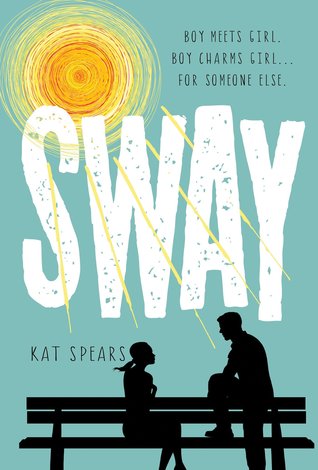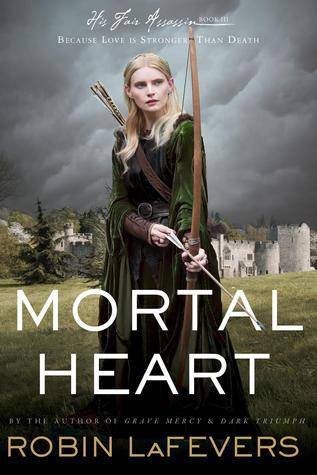 It was amazing to talk to publisher representatives about their upcoming titles, too :) There's so many great books coming out this fall and winter!
Bailey from IB Book Blogging and I before the conference with Rites of Passage by Joy N. Hensley (coincidentally my first read from ALA ;) Photo courtesy of Hannah @ The Irish Banana
I'm giving away three books that I received at the conference for anyone who wasn't able to attend. This giveaway will be open to US/CA only and will last around a week. Good luck!
a Rafflecopter giveaway