Hi everyone! Here's the newest edition of Which Cover? Here are the recent cover changes that I've found:
Earthbound by Aprilynne Pike
My Opinion: Older: Although nothing stands out too much about the older cover, the newer cover is kind of strange to me. The picture doesn't seem to match the description of the book, although it somewhat matches the title.
The Book of Broken Hearts by Sarah Ockler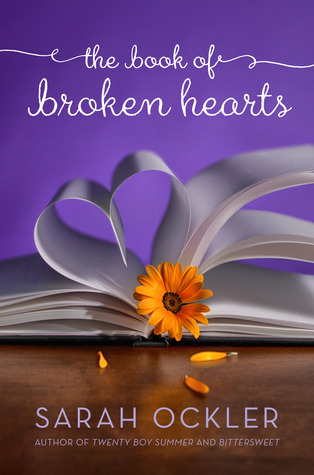 My Opinion: Older: The older cover is so pretty and I love how the pages of the book form a heart. That is seriously one of the cutest ideas ever! However, the new cover looks cheesy and I wish they didn't change the original one.
Dangerous Girls by Abigail Haas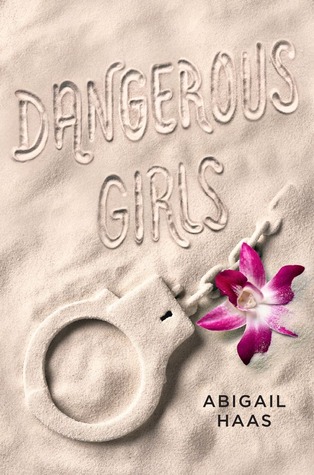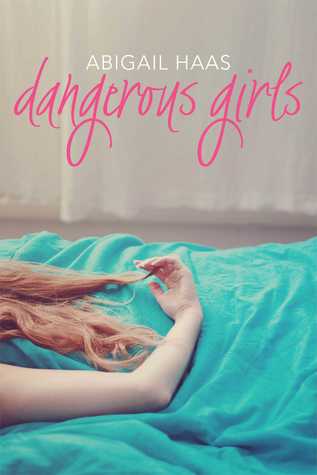 My Opinion: Newer: This one was really tough for me to decide, but ultimately, I think the newer cover is better because it's more mysterious and makes me more curious about the story. Although I like the older cover, it doesn't give me as much of an indication as to what might happen in the story.
Maid of Secrets by Jennifer McGowan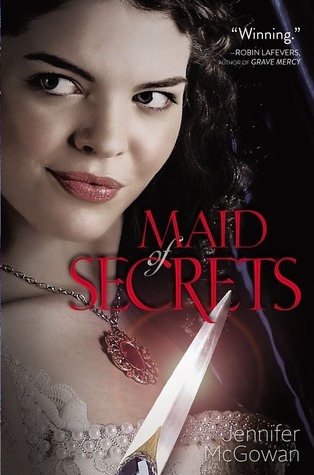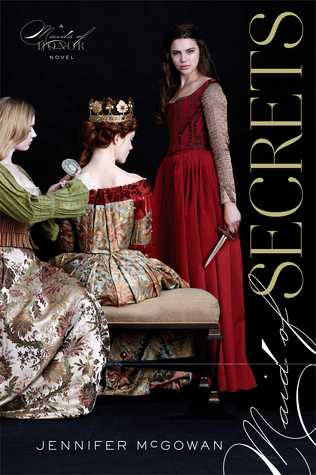 My Opinion: Newer: In the newer cover, the girl holding the knife just looks fiercer and more like she'll fit the character in the story. I think there's also more of a contrast and dramatic feel in the newer cover with her being posed next to the queen.
Which covers do you prefer? :)