Hi everyone! It's hard to believe it's already the last month of summer, but I'm hoping to get in a lot of good reading before school starts :) Here's what I received this week:
For Review via Edelweiss: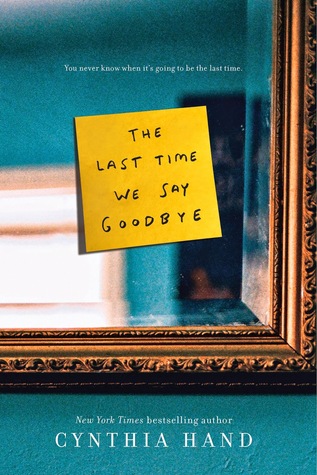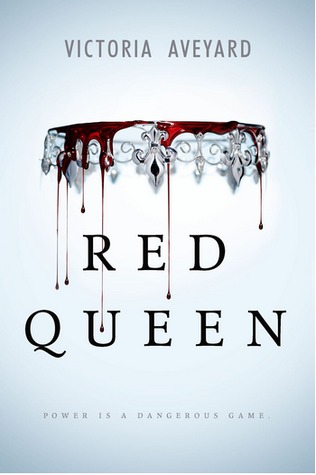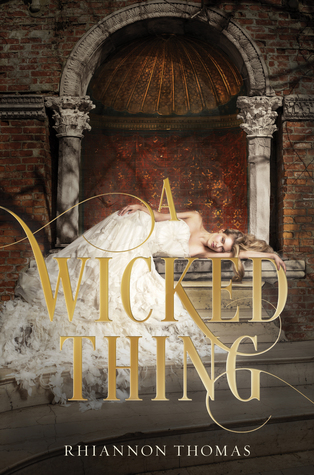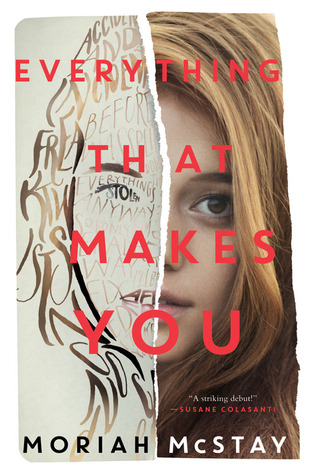 The Last Time We Say Goodbye by Cynthia Hand
: The Unearthly trilogy is one of my all time favorites, and although this one sounds a lot heavier, I'm still looking forward to reading it. Cynthia Hand's writing style is really beautiful, too.
Red Queen by Victoria Aveyard: This one sounds incredible! The two worlds and the decisions that Mare will have to eventually make have me so intrigued.
A Wicked Thing by Rhiannon Thomas: I love retellings, and I haven't yet read a Sleeping Beauty one, so to say that I'm excited for this would be an understatement ;) I think it's interesting that the love interest isn't necessarily going to be the prince, either.
Everything That Makes You by Moriah McStay: I tend to really enjoy books that are told in dual perspectives with "what if?" scenarios (such as Just Like Fate, Pivot Point), so I'm hoping that I'll like this one just as much as those two!
Thank you so much Harper!
I'd love to visit your Stacking The Shelves :) What did you receive this week?