The Book Blogger Confessions
tag looked like a lot of fun, so I decided to do it! My answers are below and this tag was created by Laura @ Laura's Book Reviews.
1) Which book, most recently, did you not finish?
Landry Park by Bethany Hagen: I read the first hundred pag
es, but it wasn't holding my interest so I decided to put it down. I plan to give it another try, though!
2) Which book is your guilty pleasure?
This one's difficult for me as I don't tend to think of anything I read as a guilty pleasure. However, I'd pick Foreplay by Sophie Jordan, which definitely has some more mature themes in it, but it's still an amazing new adult novel. I don't read too much new adult, but Foreplay (and the rest of the series) is one that I'd highly recommend!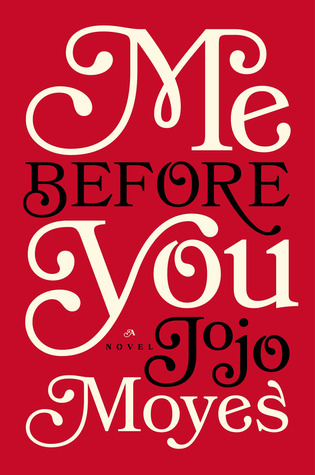 3) Which book do you love to hate?
Me Before You by Jojo Moyes: This book co
mpletely shredded my emotions. I can't discuss why I dislike it so much without going into spoilers, but I wouldn't suggest this book to anyone, unless you're looking for an extremely emotional read.
4) Which book would you throw into the sea?
I'd throw The Awakening by Kate Chopin into the ocean, which is somewhat ironic if you've read it. I had to read it for school last year and both Edna and the storyline itself were terrible.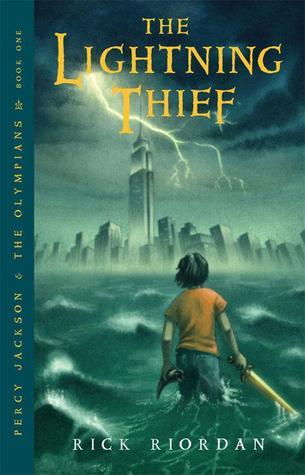 5) Which book have you read the most?
Percy Jackson and The Lightning Thief by Rick Riordan: This is one of my
all time favorite series! I read the entire series in a week due to how exciting the plot is and this novel helped me rediscover my love for reading back when I was in middle school.
6) Which book would you hate to receive as a present?
I'd be appreciative to receive almost any book as a present, but I'm not a fan of Mark Twain, so I probably wouldn't want to receive anything written by him (such as Tom Sawyer).
7) Which book could you not live without?
It's almost impossible for me to choose only one book, but after the Bible, I'd pick Smart Girls Get What They Want by Sarah Strohmeyer. This book has so many amazing messages
and it has some of the most relatable characters I've ever read about. If you haven't yet read this book, you definitely should read it!
8) Which book made you the angriest?
Before You by Amber Hart: I thought it had a great beginning, but unfortunately both Faith (the main character) and some of the themes at the end of the novel really frustrated me. I didn't ever post my review for this book, as it was too ranty, but I'd give the novel 1 out of 5 flowers.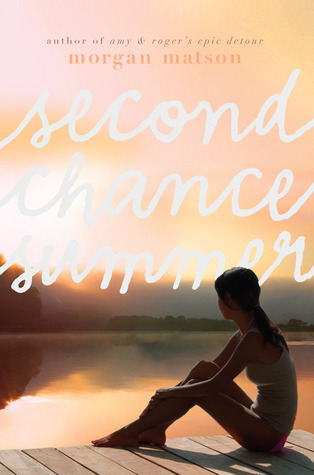 9) Which book made you cry the most?
Second Chance Summer by Morgan Matson: Several parts of this book hit me hard and it's an extremely tou
ching read. It's beautifully written, too.
10) Which book cover do you hate the most?
I can't think of any right now that I completely hate, but a cover that I dislike is the new paperback cover for The Book of Broken
Hearts by Sarah Ockler. It's a great book, but I think the new cover looks super cheesy.
I tag anyone who wants to do this! Let me know if you do this tag :)