Hi everyone! Here's everything I received this week:
For Review (via Netgalley/Edelweiss):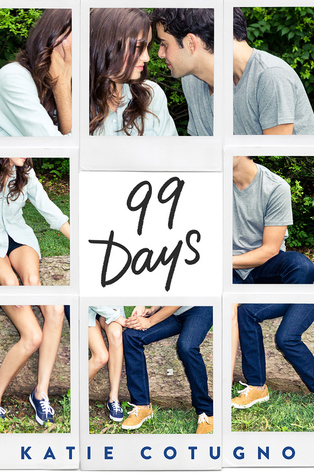 For Review (Print):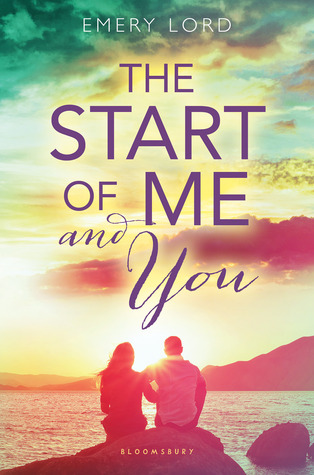 99 Days by Katie Cotugno: I haven't yet read Katie's debut, How To Love, but I've heard fantastic things about it. I'm hoping to dive into 99 Days sometime this month!
Inherit Midnight by Kate Kae Myers: I'm so excited to read this, as the plot sounds extremely intense and full of all sorts of twists. I'm hoping it'll be as amazing as it looks.
Thank you so much Harper Collins and Bloomsbury! :)
What did you get this week? I'd love to visit your Stacking The Shelves!