Emily from The YA Book Butterfly and I are participating in the January Epic Recs program :) Here are our picks:
Emily's pi
ck for me: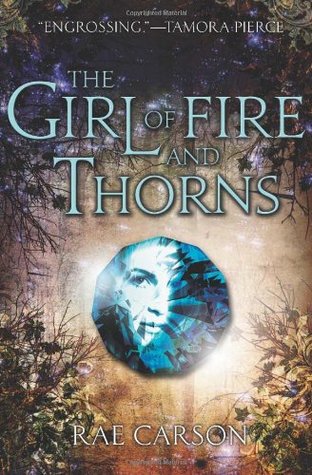 I'm so excited to read this! I've heard nothing but great things about this series :)
My pick for Emily: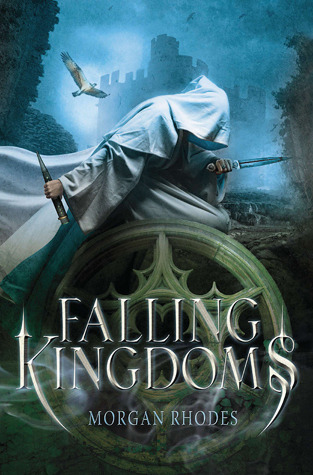 This is one of my all time favorite series! I'm currently reading Gathering Darkness, which is incredible.