Today's prompt was a freebie, and since I've read a lot of sequels in 2014, I figured I'd go with my favorites of the year. Here they are:
1) All Broke Down by Cora Carmack: I featured All Lined Up, the first book in this series, on my favorite books of 2014, and although I didn't quite like the sequel as much, it was still a great read! I love Silas and I'm so happy with where his story went. I'm especially excited to read Torres' story next ;)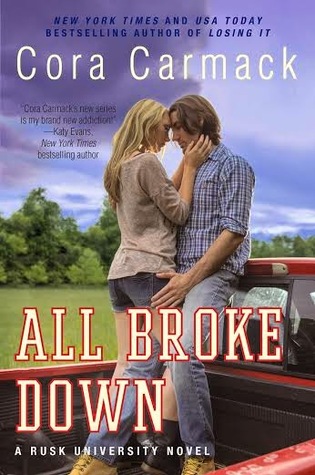 2) Unhinged by A.G Howard: Before reading this book, I didn't like Morpheus at all, but my opinion changed during the second half of Unhinged. I loved that you were able to see another side of him and that the intentions behind his actions became a lot clearer.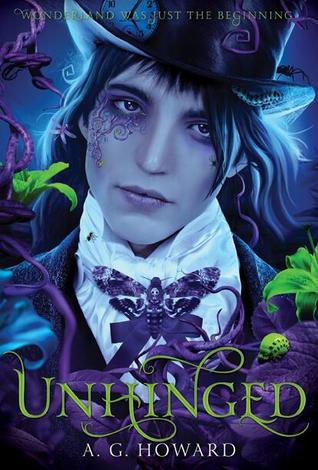 3)
Push by Eve Silver
: I loved Rush, and Push was just as good! There's a
very
surprising twist towards the end and I'm anxious to read Crash.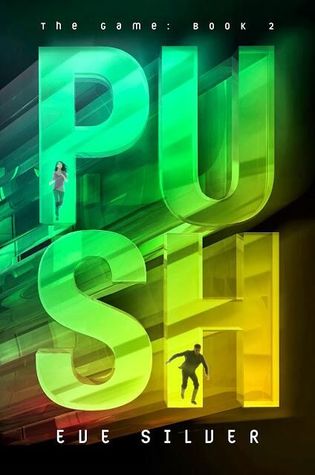 4) Mortal Heart by Robin LaFevers: This was an amazing conclusion to the trilogy! Annith was the most relatable character to me out of the three MC's in the series and the romance was definitely pretty unique ;)
5) Sealed with a Lie by Kat Carlton: The Two Lies and a Spy series is one of my favorites and if you're looking for a new spy series, I'd definitely recommend this one! It's hilarious and more lighthearted than several others.
6) Killer Instinct by Jennifer Lynn Barnes: Another spy series, Killer Instinct was fast-paced and full of constant suspense. I read it in one sitting and it features an awesome team of "gifted" teenagers who solve crimes.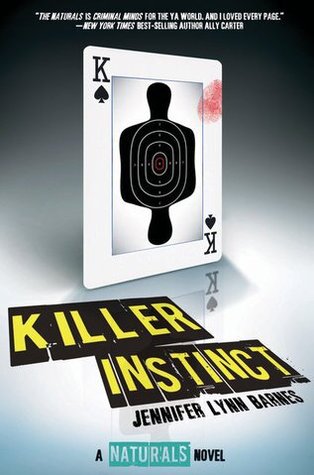 7) Perfect Couple by Jennifer Echols: Brody and Harper were adorable together and this series is one of my favorites! I'll be posting my review as part of the blog tour next month :)
8 and 9) Pushed and Ignited by Corrine Jackson: The Sense Thieves series is, in my opinion, an underrated one, and every book just gets progressively better than the last one. I love when a romance you'd never expect develops and this series featured one of my favorite ones ever.
10) Remember Me by Romily Bernard: This one also introduces a new love interest that I didn't expect, and I loved the mystery in this one as much as the first.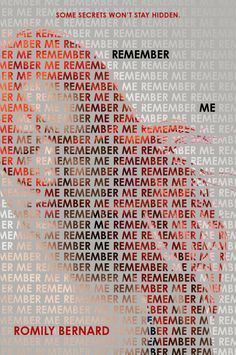 What were your favorite sequels of 2014? Merry Christmas Eve! :)