It was so hard for me to pick just ten books I'm looking forward to in 2015, especially with the sheer number of amazing books that are coming out next year! I did manage to narrow it down, though, and here are my final picks: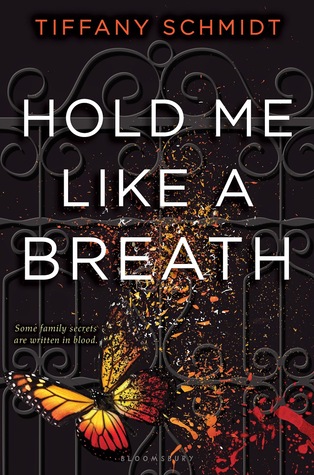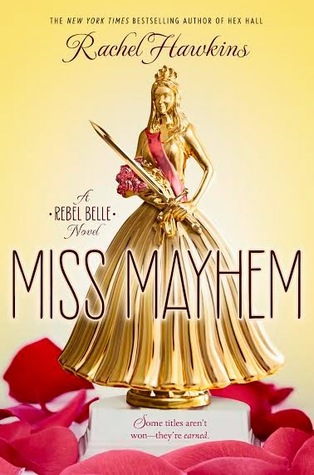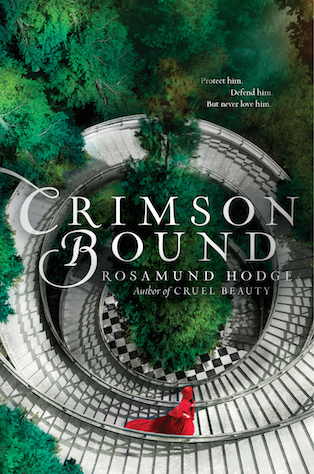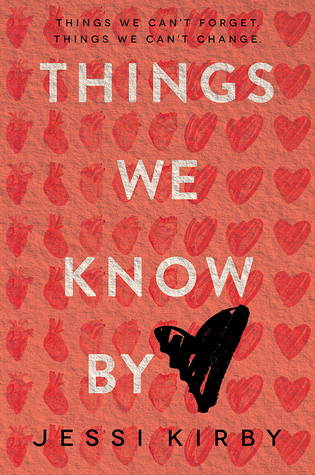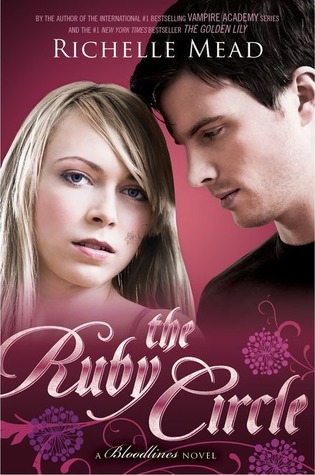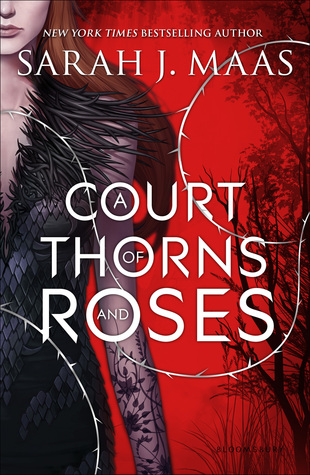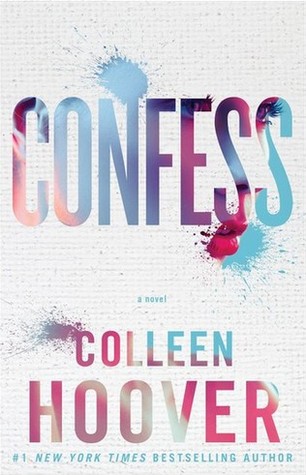 Miss Mayhem by Rachel Hawkins: I loved Rebel Belle, and Rachel's writing style is so fun to read! I'm excited to see what will happen next in this series.
Crimson Bound by Rosamond Hodge: I recently posted this as my WOW, and it being both a retelling and written by the author of Cruel Beauty makes this sure to be amazing.
Every Last Breath by Jennifer Armentrout: The Dark Elements series is one of my all time favorites, and definitely my favorite paranormal series ever. I'm completely Team Roth, and hoping that's who Layla will eventually go with. Roth is pretty incredible ;)
The Ruby Circle by Richelle Mead: I prefer this series (Bloodlines) over Vampire Academy, and it's finally coming to an end! I'm curious to see what will happen with Sydney and Adrian and although I'm not a fan of the cover, I'm definitely looking forward to this book!
The Orphan Queen by Jodi Meadows: Recently, there's been a ton of gushing over this book and I can't wait to read it. The Orphan Queen both sounds and looks amazing!
What 2015 releases are you the most excited about? I'd love to visit your Top Ten Tuesday! :)