Hi everyone! Here are the books I've received these past two weeks. Sign-ups for the YA Contemporary Challenge are still open and I'm hosting a January New Release Giveaway here :)
Gifted/Bought:
For Review (via Edelweiss):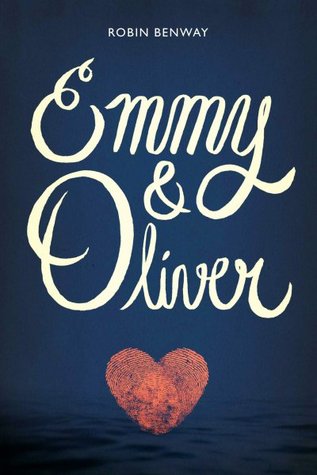 Eternal by C.C. Hunter: I've had the first book in this series, Reborn, on my shelf for a while and I'm excited to read that and this one back to back!
The Leveller by Julia Durango: This sounds so cool! The premise of this kind of reminds me of Spy Kids 3... I love the idea of characters having to find their way out of a video game.
The Night We Said Yes by Lauren Gibaldi: This one's told in both the past and present (in alternating chapters), which I tend to love. I'm very curious about Matt and how he affects all of the various characters lives.
Emmy & Oliver by Robin Benway: I love romances between best friends so this one looks adorable! Although I wasn't a fan of Also Known As, I enjoyed another one of the author's books, so I'm hoping I'll like this one.
Thank you so much Harper and Rachel!
What did you get this week? I'd love to visit your Stacking The Shelves! :)