Hi everyone! The following are the books that I've received this week. Also, the first YA Contemporary Challenge review link-up and giveaway will be posted tomorrow. If you still haven't signed up and would like to do so, sign-ups are still open for another week! :)
Bought: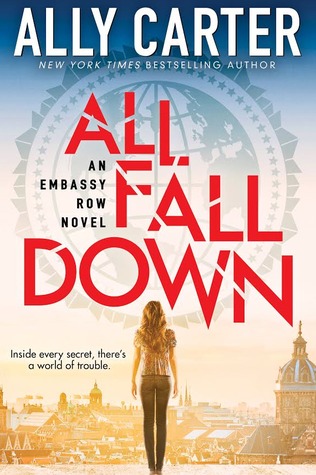 For Review:
For Review (via Netgalley):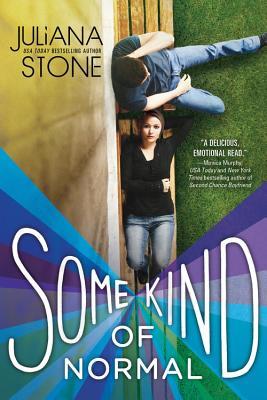 Bookish Related Item:
All Fall Down by Ally Carter: I'm a huge fan of the Gallagher Girls and Heist Society series, and this new series sounds like it'll be just as amazing!
Hold Me Like a Breath by Tiffany Schmidt: Hold Me Like a Breath has such a unique concept and I'm hoping to start it soon.
The Truth About Us by Janet Gurtler: This is one of my current reads and I'm liking it so far. I tend to really enjoy reading about hate-to-love relationships :)
Halfway Perfect by Julie Cross and Mark Perini: Whatever Life Throws at You is one of my favorite books, so I'm really looking forward to reading Julie Cross' newest novel. The modeling aspect is intriguing, too!
Some Kind of Normal by Juliana Stone: Some Kind of Normal is told in dual povs, and I'm so curious to see what Everly's secret is.
Falling Kingdoms Tote: I ordered this from Becca at Pivot Book Totes. She did such an amazing job and if you haven't yet read the Falling Kingdoms series, I'd highly recommend it. It's an incredible one, with great characters (especially Magnus) ;)
Thank you so much Bloomsbury and Sourcebooks!
What did you get this week? I'd love to visit your Stacking The Shelves :)