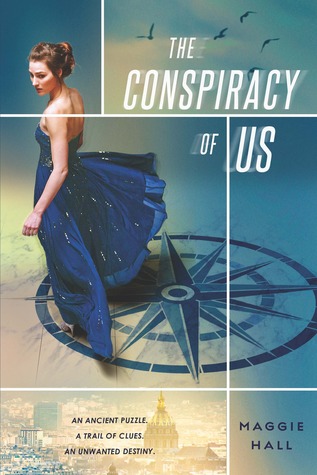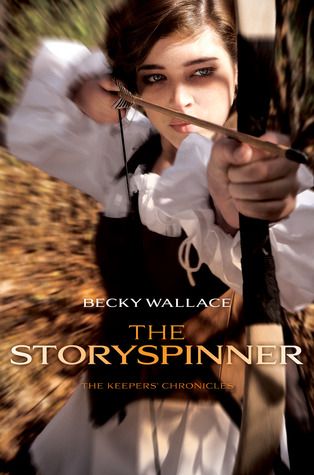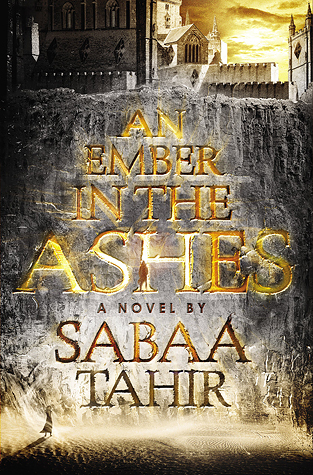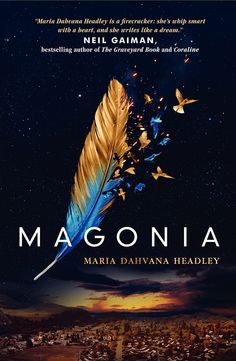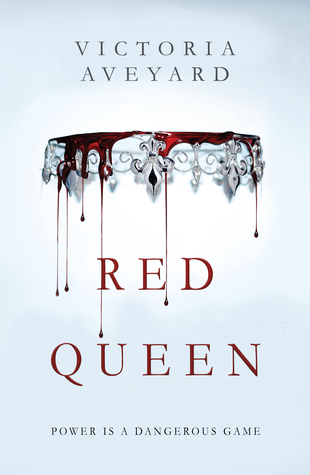 The Conspiracy of Us by Maggie Hall: I love mysteries, so this one sounds awesome! I've heard it compared to the Gallagher Girls series too, which makes me even more excited to read it.
Vendetta by Catherine Doyle: This looks so exciting and the star-crossed lovers concept is definitely intriguing.
One of the Guys by Lisa Aldin: Ever since I first heard about it, One of the Guys has been one of my most anticipated releases for the year! I'm hoping the romance will be just as cute as it sounds like it might be ;)
The Storyspinner by Becky Wallace: I'm starting to enjoy fantasy a lot more, and the mixture of medieval elements with magical ones definitely interests me!
An Ember in the Ashes by Sabaa Tahir: The setting of this novel being in a "Rome-like word" and the storyline itself sound amazing. I'm hoping to read this one sometime soon!
A Wicked Thing by Rhiannon Thomas: I'm a huge fan of fairytales, and the idea of what happens after "happily every after" is such an interesting one! I'm very curious to see how Sleeping Beauty will be re-imagined.
Last Year's Mistake by Gina Ciocca: Books with best friend romances tend to be awesome and I'm curious to see how what happened in the past affected the characters.
The Wrong Side of Right by Jenn Marie Thorne: The cover for this one is so bright and eye-catching! I'm excited that political elements are incorporated, too.
Red Queen by Victoria Aveyard: Even thought this one isn't out yet, I've already seen so many positive ratings and reviews for it!
Magonia by Maria Dahvana Headley: This sounds so different from any other book that I've ever heard of, and I'm curious to read about the two different worlds in the novel.
What are your most anticipated debuts of 2015? I'd love to visit your Top Ten Tuesday! :)