Hi everyone! Since this Top Ten Tuesday is a freebie, I thought I'd do last weeks topic- 2014 Releases I Meant To Read But Didn't Get To
. Here are my top ten eight picks: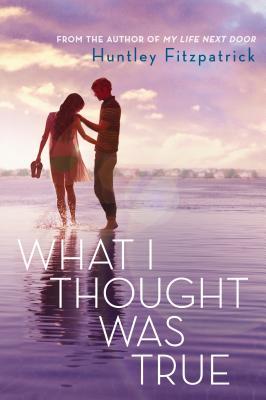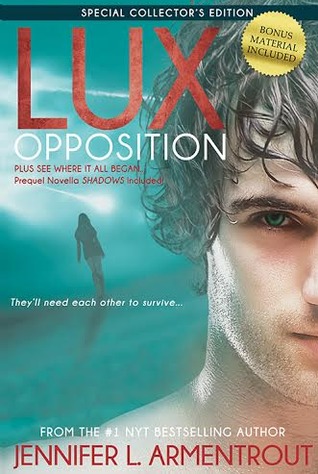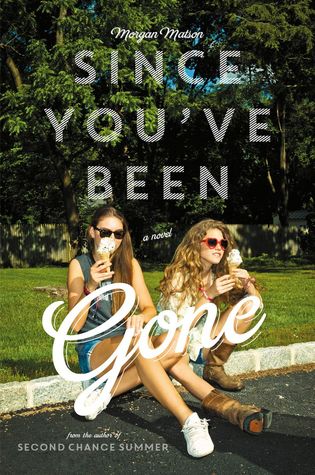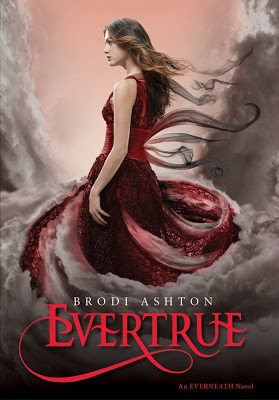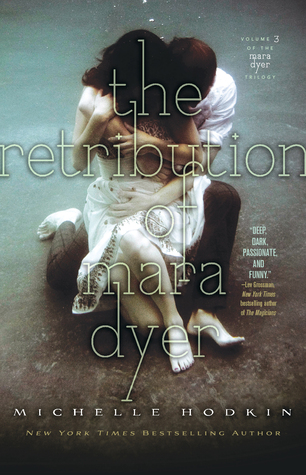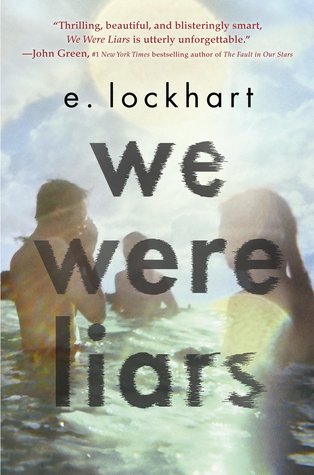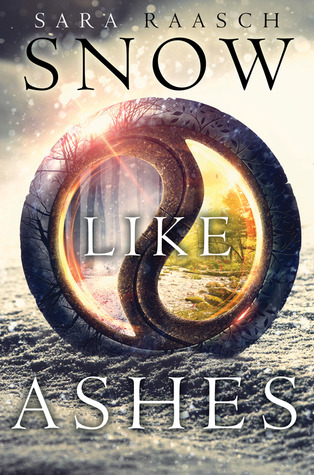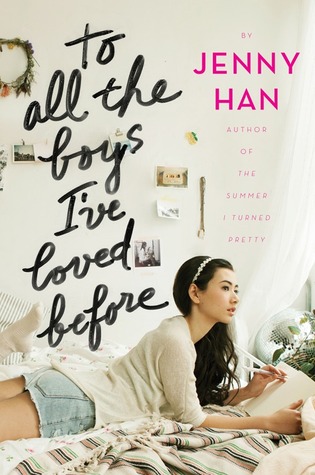 What I Thought Was True by Huntley Fitzpatrick: This was actually my most anticipated release of the year, but I never really felt like picking it up once I bought it. I'm thinking it may be the perfect read for next month (particularly Valentine's Day), though!
Opposition by Jennifer Armentrout: The Lux series is amazing and now that the entire series is released, I definitely want to read both Origin and Opposition. I'm excited to see what will happen with Katy and Daemon (especially after the giant cliffhanger in Opal).
Since You've Been Gone by Morgan Matson: I've read both of her other books and absolutely loved Second Chance Summer, but this one started off pretty slow for me. I've heard incredible things about it, though, so I definitely plan to pick it up again!
Evertrue by Brodi Ashton: The Everneath series is a great one, but the reviews for this one have been pretty mixed, which makes me somewhat nervous.
The Retribution of Mara Dyer by Michelle Hodkin: It's been a while since I read the first two, so I'm thinking I may reread those before I read this one. Noah is one of my favorite book boyfriends ever <3
We Were Liars by E. Lockhart: This recently won the Goodreads Young Adult Fiction award and the ending seems crazy!
Snow Like Ashes by Sara Raasch: Snow Like Ashes came out fairly recently, and I've already seen countless amazing reviews for it. It's on my January TBR, and I'm excited to read about the world it takes place in, which I've heard is really unique!
To All The Boys I've Loved Before by Jenny Han: This is another book that has incredible reviews (and apparently an incredible boy ;), but I'm thinking I'll probably wait to read it until the sequel releases.
What was your Top Ten Tuesday today? I'd love to visit it! :)