Hi everyone! Here's the newest edition of Which Cover? Here are the recent cover changes that I've found:
Landry Park by Bethany Hagen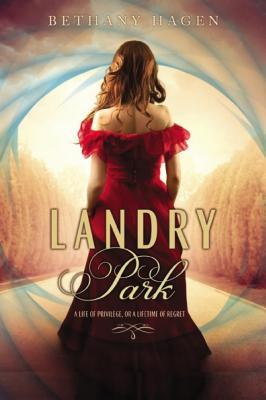 My Opinion: Older: Although I like how vibrant the newer cover is, the older one stands out more to me.
Vitro by Jessica Khoury
My Opinion: Newer: The purple sunset is so gorgeous and the cover still manages to reflect the book being set on an island.
The Treatment by Suzanne Young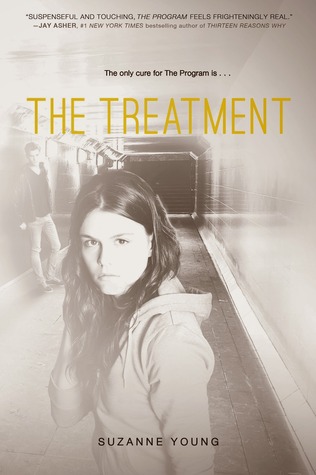 My Opinion: Older: I haven't read these books yet, but the new cover for The Treatment looks very similar to the cover for The Program. The older cover still has a similar design, but it differentiates itself from the first book, which I think works better.
This Song Will Save Your Life by Leila Sales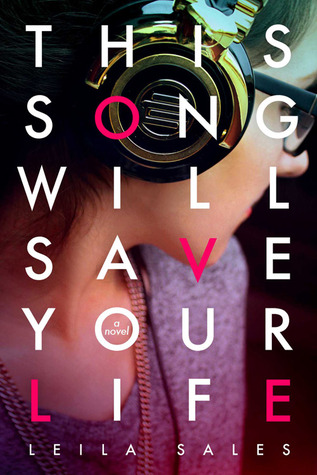 My Opinion: Both: My favorite aspect of the older cover is how "love" is spelled out in the title. The new cover is so striking, though, and I think it'll appeal to a broader audience.
Which covers do you like better? :)