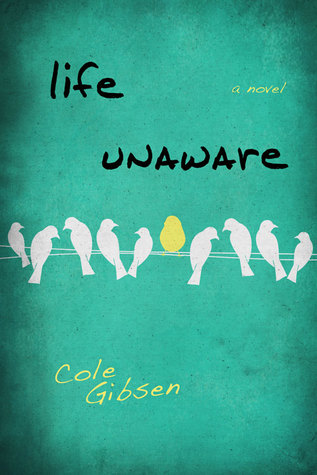 Regan Flay has been talking about you.

Regan Flay is on the cusp of achieving her control-freak mother's "plan" for high school success―cheerleading, student council, the Honor Society—until her life gets turned horribly, horribly upside down. Every bitchy text. Every bitchy email. Every lie, manipulation, and insult she's ever said have been printed out and taped to all the lockers in school.

Now Regan has gone from popular princess to total pariah.

The only person who even speaks to her is her former best friend's hot but socially miscreant brother, Nolan Letner. Nolan thinks he knows what Regan's going through, but what nobody knows is that Regan isn't really Little Miss Perfect. In fact, she's barely holding it together under her mom's pressure. But the consequences of Regan's fall from grace are only just beginning. Once the chain reaction starts, no one will remain untouched...

Especially Regan Flay.
I haven't read many contemporary books lately and this seems like it'd be good. It's a story about bullying and I hope it'll be surprising. Truth to be told, the cover was what pulled me in haha.
My name's Ariella and I'm a 16 year old Canadian girl that loves to read. Everything began with a book called the Lightning Thief and from there I was hooked. I enjoy and read all kinds of genres but my favourites are paranormal and mythology. I love reading YA books but I love Middle Grade books as well. I also blog over at Secrets of Lost Words. You can usually find me crawling on twitter so feel free to contact me!