He was just a boy.And I was just a girl.But if that's all there was to the story it wouldn't be very interesting, would it?
Up and coming band Willow Creek is back in their hometown for the summer. For the drummer, Maddox Wade, this summer was meant for writing music and playing gigs.
Falling in love was not part of the plan.
One look at Emma Burke and those plans cease to matter.
Emma is quiet and guarded. She's still hurt from her father walking out two years ago. She doesn't want to trust Maddox, but with his dark hair, smoldering good looks, and infectious smile he's impossible to resist.
Together Maddox and Emma embark on an unforgettable summer of adventures and first love.Everything is perfect…or so Emma thinks.
There are things she doesn't know, and when she finds out the truth it might shatter everything she's built with Maddox.
No one said love was easy, and for Maddox and Emma it just might be impossible.
This is a Young Adult book. The following books in the series will be New Adult.
This book had all the elements for me to hate it. There's insta-love, slut shaming, annoying protagonist, clichés, unnecessary drama, etc etc. And yet, here I was, passing the pages at 3 in the morning wanting to reach the end. I think this book was like a train wreck you couldn't take your eyes off of.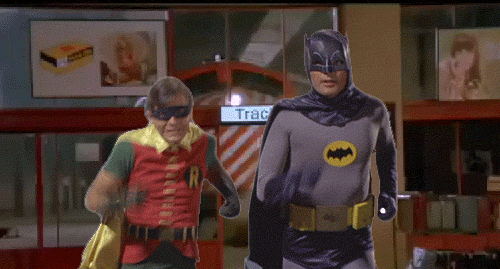 Emma is the ultimate clichéd character. She's just so different from the rest of the world. She's the only teen in the universe that doesn't watch tv, or listen to "modern" music, or even use the internet. Her best friend is, in Emma's words, "a total slut" while Emma has never had a real boyfriend before. Emma is just a very special snowflake.
"I was different, and people didn't seem to understand different. It was all too easy to pass me up as odd."
"I'm not most girls."
Honestly the only reason I kept reading was because of Maddox. He was just hilarious and sweet throughout the whole book, and while Emma was the most annoying person in the world, Maddox seemed to bring out the "fun" side of her. (Difficult, I know)

"I think it's imperative that we get to know each other better before our date so that we can avoid the obligatory awkward first date and get to the fun stuff."
"The fun stuff?" […] "This isn't below the belt stuff is it?"
"Of course not, Emma. What kind of man do you take me for? I'm offended."
I also really liked the whole "summer" feel of the book. I felt like I could go skydiving, or cliff diving, or frankly like I could go have the time of my life be it with an amazing adventure or just going on a picnic to the park.
Overall, I think this book is good if you don't plan on taking it too seriously. If you just want a quick, typical book about a musician and a "normal girl" falling in love, then read this book.
P.S. Book two of this series is so much better! The writing and characters are really different from this book. Companion novels for the win!
P.P.S. Book three of this series is my absolute favorite. You should still read books 1 and two before this one, but definitely be excited for book three!
Marianne :)