Hi everyone! I thought it'd be fun to do a wrap-up of my month reading-wise and also a general update of sorts :) Here are the eight books I read this month and their corresponding ratings: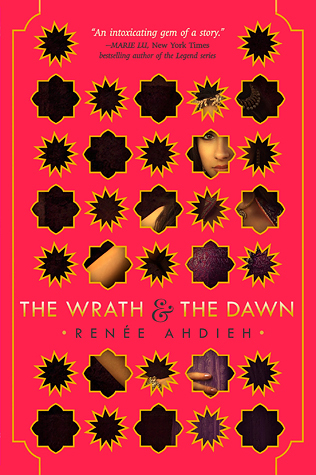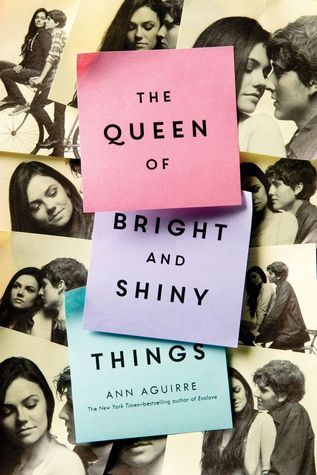 Favorite Book:
The Wrath and the Dawn
by Renee Ahdieh
I read The Wrath and the Dawn during the Make Me Read It Read-A-Thon and it was such a great novel! I'm already dying to read the sequel :) Thanks to everyone who voted!
Life:
I'm leaving for college next month and I'm planning to put the blog on hiatus for the first month or so while I get settled in. I'm attending SMU and am so excited to live in Dallas :) The blog hiatus probably won't be until September, and I'm trying to schedule as many posts as possible in the mean time.
Also, I'm currently organizing and going through my entire bookshelf, as I'm trying to get rid of any books that I don't think I'll ever read or books I've read that I don't want to hold on to. So far, I have a lot of ARCs and finished copies set aside. I'm planning to do one last book sale for the finished copies and give away the ARCs to anyone willing to pay the shipping. Keep an eye out for that in the next few days! :)
Upcoming:
The 2nd Annual 2015 Contemporary Challenge Scavenger Hunt is in the process of being planned, and it'll be happening this fall. I'm also planning to start doing blogger interviews again and you should see one with Rachel from A Perfection Called Books sometime soon :)