Hi everyone! First off, I want to apologize for my recent lack of posts. June got pretty busy for me, but I'm hoping to be much more frequent with my posting in July. I stumbled across this readathon on Twitter and it seriously sounds like the coolest readathon ever :) Here are the rules for the readathon:
"The premise is, you pick a couple of books you really want to read and post a list somewhere then people vote on which of those books you HAVE to read. You try and get through as many on your list during the week, starting with the book that received the most amount of votes. (If you have any ties, then you can pick which you read first). Remember to pick out a few more books than what you think you'll get through."
The following are the books I've picked out. I'm hoping to get through at least five of them. I'll be reading the books that receive the most votes! The poll allows you to vote for up to five books.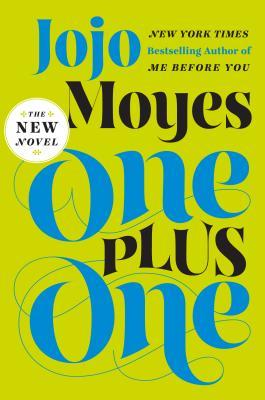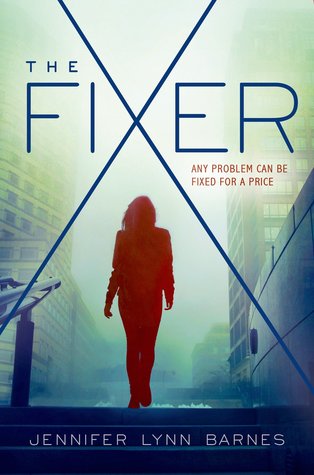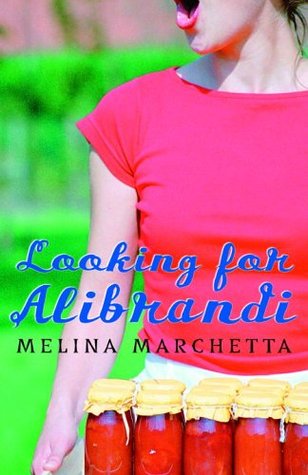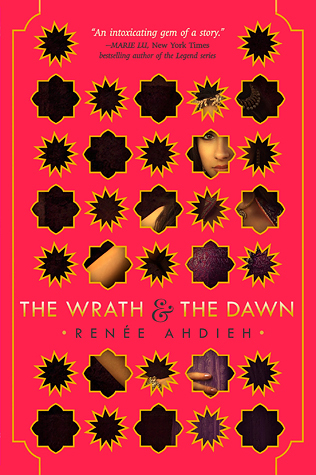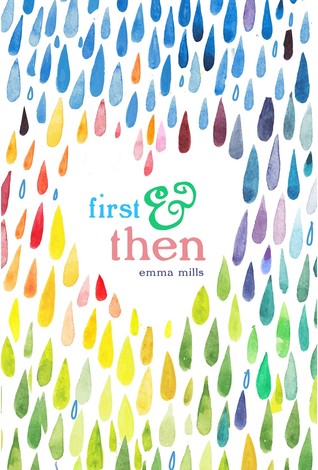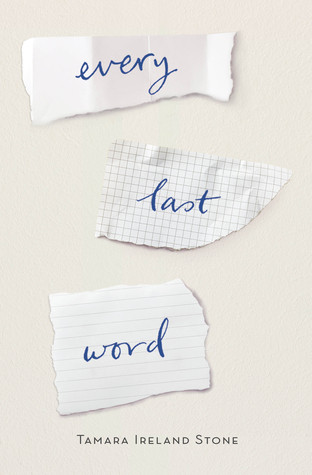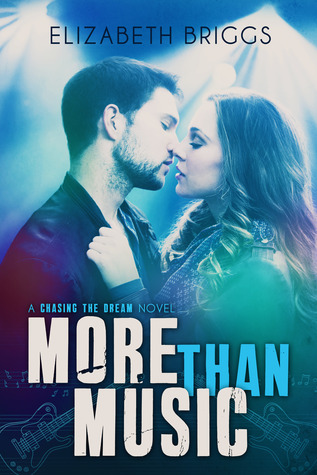 Which books should I read?