Hi everyone! I hope you all have been having a great month :) I'm currently reading four different books, and I have less than 100 pages left in each, so I'm hoping to finish them all by next week.
The following are the books I received this week:
For Review (via Edelweiss):
Lady Bridget's Diary by Maya Rodale: I tend to really enjoy historical romance, and this book sounds like it has the potential to be hilarious! :) I think I originally saw this featured on The Eater of Books, and I'm so excited to give it a try.
For Review:
Tell Me Three Things by Julie Buxbaum: I'm participating in the blog tour for this one and both the cover and storyline are awesome! It has an amazing blurb from Jennifer E. Smith, too.
Traded: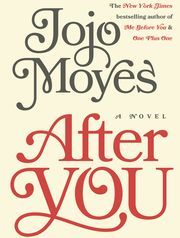 After You by Jojo Moyes: Me Before You destroyed me, so I have mixed feelings about reading this one, but I still want to see what will happen. Thank you, Lili! :)
Purchased: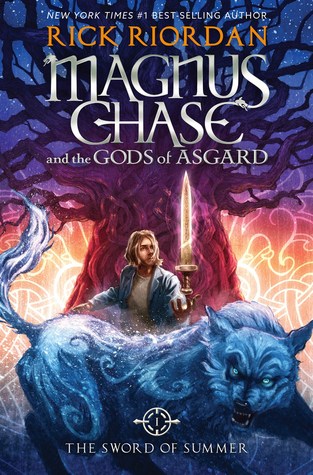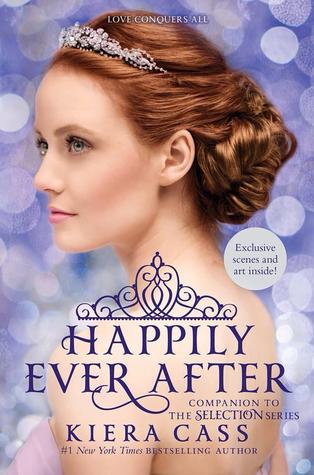 Magnus Chase: The Sword of Summer by Rick Riordan: The Percy Jackson series is one that played a big role in inspiring my love of reading. I remember binge-reading the Percy Jackson series over the course of a week in middle school, and I'll read pretty much anything Rick Riordan writes now.
Happily Ever After by Kiera Cass: While I unfortunately thought that The Selection series went downhill as it went on, I'm still excited to get a peek at the various other characters' stories. This book is the size of a full length Selection novel, too!
What did you get this week? I'd love to visit your Stacking the Shelves! :)