Hi everyone! This is my first book haul since starting college, so it doesn't include packages shipped to my house as I won't be back until winter break. However, I received some e-books for review along with some purchased and gifted titles. I've also been to several signings recently, but the books purchased there will be included with their respective signing recaps (which will be posted throughout the month). I hope all of you have been having a great month! :) Here are the books I've received:
For Review via Edelweiss: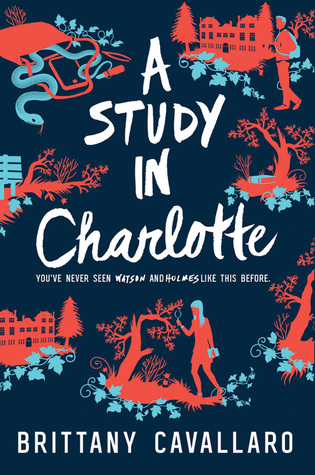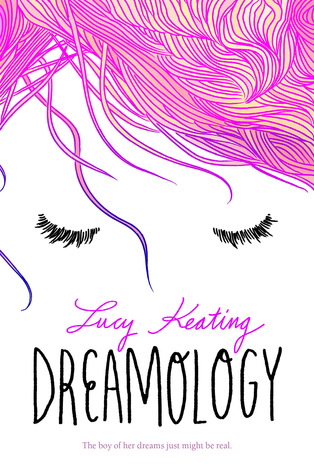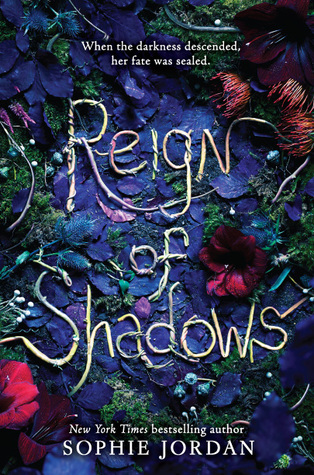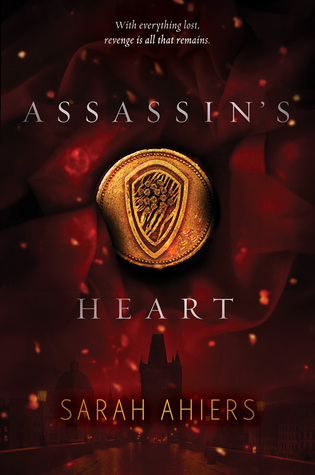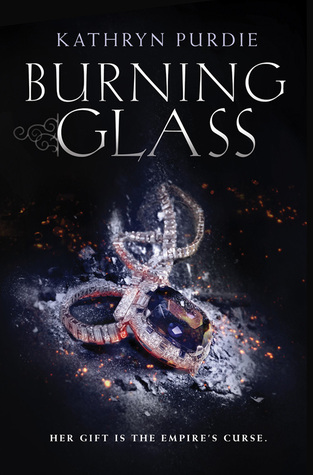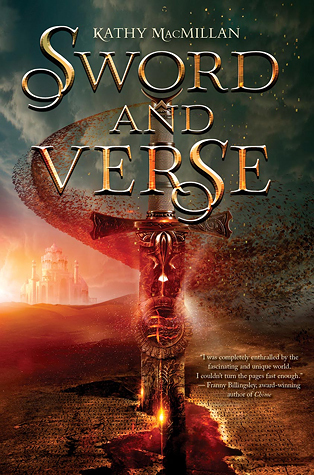 A Study in Charlotte by Brittany Cavallaro: I love how punny this title is, lol ;) The descendants of Watson and Holmes teaming up to clear their name is such an awesome idea. I feel like you can never go wrong with Sherlock either.
Dreamology by Lucy Keating: The idea of *literally* meeting the guy of your dreams is amazing and I'm so curious to see how this story is going to play out.
Reign of Shadows by Sophie Jordan: Reign of Shadows is one of my current reads and it's so good! Sophie Jordan never fails to impress, and I'll definitely be preordering a copy of this one.
Assassin's Heart by Sarah Ahiers: This book sounds so crazy-in a good way. The comparison of "Romeo & Juliet to The Godfather" completely sold me on Assassin's Heart.
Burning Glass by Kathryn Purdie: This premise just sounds incredible. If you haven't already, you should definitely go read the summary for Burning Glass. The idea of a girl in a fantasy-set world who feels what the people around her do seems like it has the potential to tell an amazing story. I was a bit worried about a possible love triangle based on the synopsis, but after reading Rachel's initial review it doesn't seem like it'll be too bad.
Sword and Verse by Kathy MacMillan: There's something about a love interest who's a prince, lol. Harper has so many incredible-sounding fantasy novels coming out in 2016 and Sword and Verse seems no different!
The Great Hunt by Wendy Higgins: I still have to finish the Sweet trilogy, but I really enjoyed Sweet Evil. It also sounds like The Great Hunt is going to feature a hate-to-love romance, too, which is one of my favorite tropes!
The Shadow Queen by C.J. Redwine: Defiance and Deception were both great reads and although I have yet to finish that series, I'm so excited to give this one a try! I've always loved fairytales, and with Snow White being my childhood favorite, I have high hopes for The Shadow Queen. (That cover is seriously stunning, too.)
Part 2 to Come :) What did you receive this week? I'd love to visit your Stacking the Shelves!