Hi everyone! It's officially The Book Belles' 4th Blogoversary and I'm so happy to celebrate it. Blogging has been such an amazing part of my life and I'm hoping it's something I'll be doing for several years to come.
Events in 2015:
I started my first year of college and love it so far! I took a short hiatus from blogging, but I'm working on getting back on track and have lots of post ideas for next year :)

I attended YallWest and Pasadena Loves YA, where I met some of my favorite authors.
Marianne joined The Book Belles as a co-blogger!
Upcoming Events in 2016:
I'm co-hosting the 2016 YA Contemporary Challenge with Jillian and sign-ups are open. We added some mini-challenges this year and there'll be monthly link-ups and giveaways! :)
The 2nd Annual YA Contemporary Scavenger Hunt will take place from January 24-27. The first one took place in 2014 and there's so many amazing authors participating in this one! There'll be an author reveal closer to the scavenger hunt.

I'm planning to finally launch a "Bookish Baking" feature. I love baking and I've wanted to do this since I begun blogging, so I'm excited to finally do it! The first post for this feature will be up in early January.
Thank You's:
There are so many blogs I love visiting and who leave sweet comments on The Book Belles. Thank you to all of them! As for specific people, Katie from Katie's Book Blog is one of the first bloggers I ever followed and was nice enough to pass on the contemporary challenge to me after an amazing year of co-hosting together. Lili from Lili's Reflections is a long-time blogging friend and always great to talk to! Rachel from A Perfection Called Books is an amazing blogger, too, and one of the sweetest people. I'd also like to thank all of the publishers, bloggers, and authors who have ever worked with me!
Also, last but definitely not least, thank you so much to everyone who has ever commented or even just visited The Book Belles! :)
Books:

http://thebookbelles.blogspot.com/2015/12/top-ten-of-2015-best-books-ive-read-in.html
TV Shows:

Veronica Mars, Scream Queens, The Mindy Project
Music:

One Direction, 5 Seconds of Summer
Giveaway:
This giveaway is international and one winner will receive a prize pack of their choice from the ones below. The prize packs contain a mixture of my most anticipated 2016 releases and my favorite 2015 ones. The unreleased books will be preordered for the winner. Good luck! :)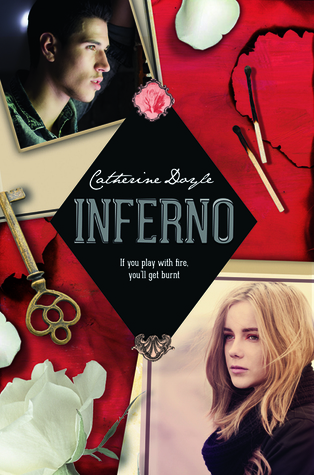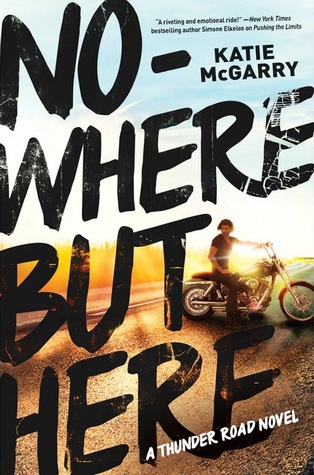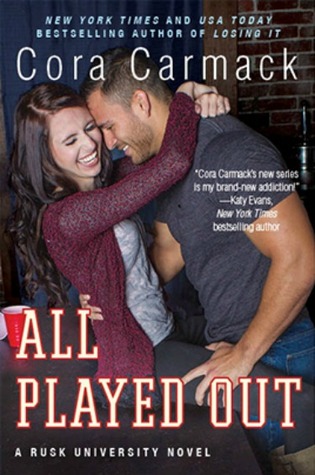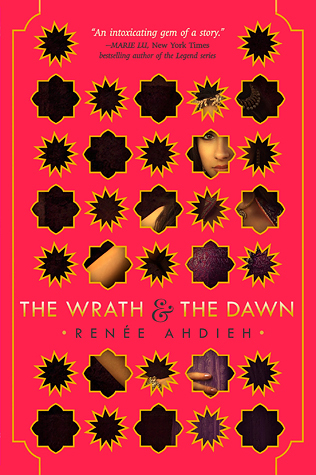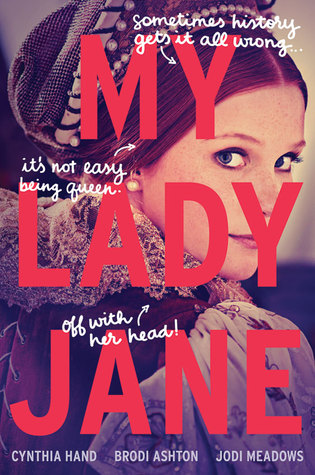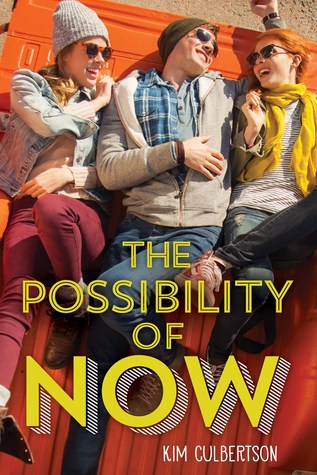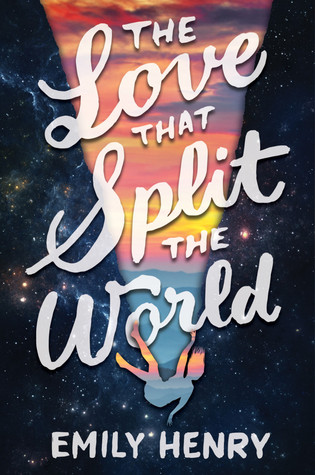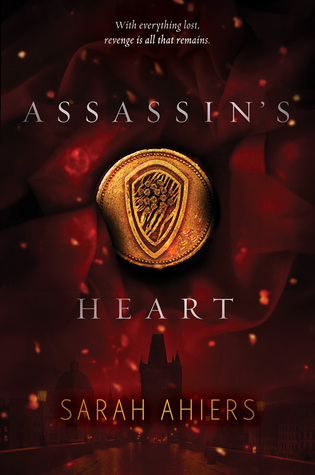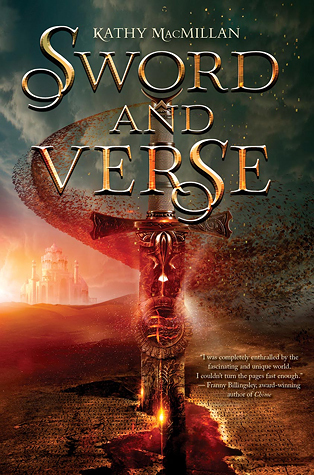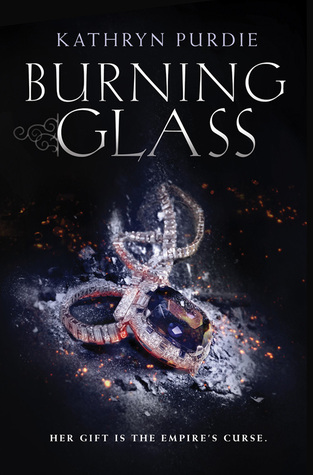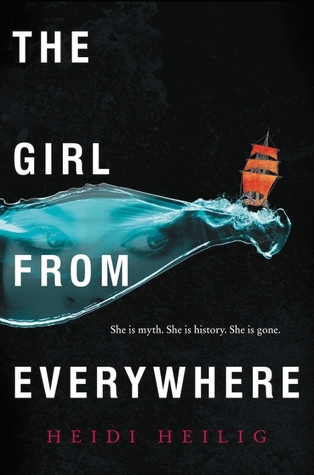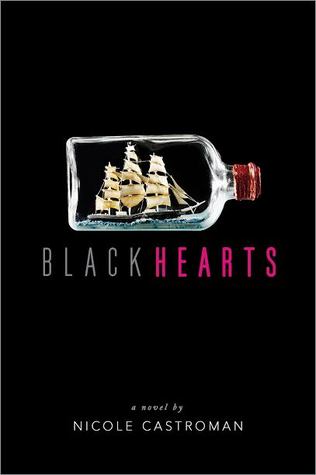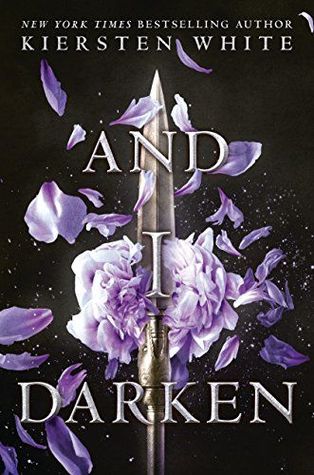 a Rafflecopter giveaway