Hi everyone! :) I'm excited to participate in the Top Ten series, as it was so much fun last year. Here are my top ten favorite books from 2015: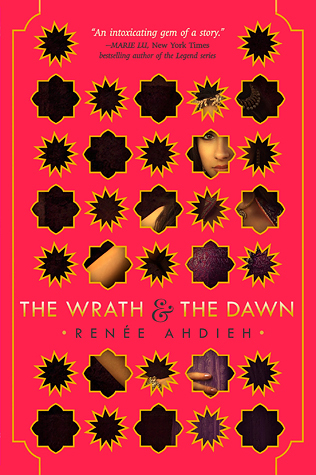 2) When a Scot Ties a Knot by Tessa Dare: I love the Castles Ever After series so much! It's hilarious, yet still manages to make you feel all of the feels. Despite being historical, all of her heroines manage to feel relatable or at least the type of person I'd want to be friends with.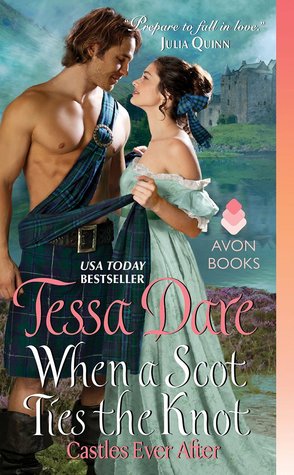 3)
Never Never and Never Never Part 2: I'm combining these since they're so short! They were originally supposed to be one book, so I figure it counts ;) These novellas are so intense and Colleen Hoover never f
ails to stun with her writing.
4) Velvet by Temple West:
While I feel like vampires have definitely been a bit overdone, this novel has an entirely new take on them and manages to be humorous. I enjoyed Velvet so much!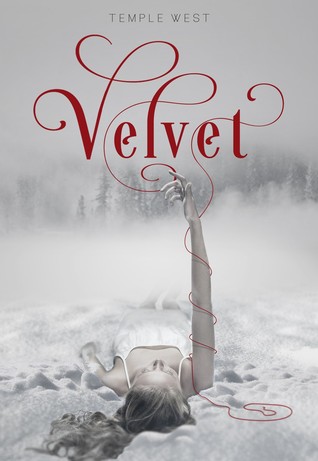 5) All Played Out by Cora Carmack: Torres and Nell were so cute <3 This is my favorite book so far in the Rusk University series, and this one will definitely be hard to top.
6)
Nowhere But Here by Katie McGarry: This was such a good book! Katie McGarry writes some of the best YA romance in my opinion and this is tied with Crash Into You for my favorite book by her. I'm so excited to read Razor's story in Walk the Edge.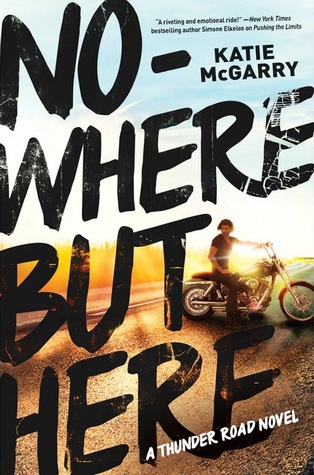 7)
Girl Underwater by Claire Kelly: I didn't see too much about this one when it initially released and picked it up on a whim, but it turned out to be so good! It's an extremely intense survival story that definitely stands out from the new adult genre.
8) Jesse's Girl by Miranda Kenneally: Will I ever read a Miranda Kenneally book that isn't amazing? Jesse's Girl had the same lovable characters Miranda's books always do along with a sweet romance. I loved the way music was incorporated, too! That title *where can I find a woman like that?*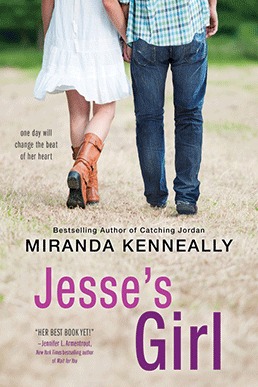 9) Vendetta by Catherine Doyle: I feel like this book needs more attention in the blogging community! Luca is incredible and the story is so unique. It deals with some Mafia elements and if you like The Vampire Diaries, I think you'd definitely enjoy this novel!
10)
Third Degree by Julie Cross: This was reminiscent of Hart of Dixie (which I really like) and the romance was so good! I definitely need to read more books by Julie Cross now.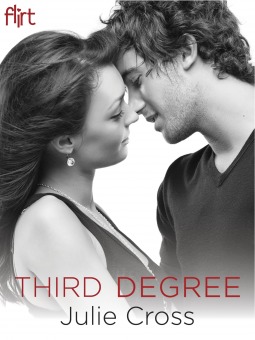 What books made your list? I'd love to visit your posts! :)