Hi everyone! I'm so excited to be on the blog tour for A Study in Charlotte. This novel sounds amazing and I'm planning to read it very soon! :) Here's more about the book along with my Sherlock-themed shopping list: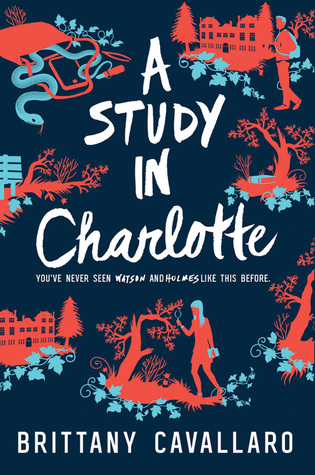 The last thing Jamie Watson wants is a rugby scholarship to Sherringford, a Connecticut prep school just an hour away from his estranged father. But that's not the only complication: Sherringford is also home to Charlotte Holmes, the famous detective's great-great-great-granddaughter, who has inherited not only Sherlock's genius but also his volatile temperament. From everything Jamie has heard about Charlotte, it seems safer to admire her from afar.

From the moment they meet, there's a tense energy between them, and they seem more destined to be rivals than anything else. But when a Sherringford student dies under suspicious circumstances, ripped straight from the most terrifying of the Sherlock Holmes stories, Jamie can no longer afford to keep his distance. Jamie and Charlotte are being framed for murder, and only Charlotte can clear their names. But danger is mounting and nowhere is safe—and the only people they can trust are each other.

A Study in Charlotte is the first in a trilogy.
Sherlock Shopping List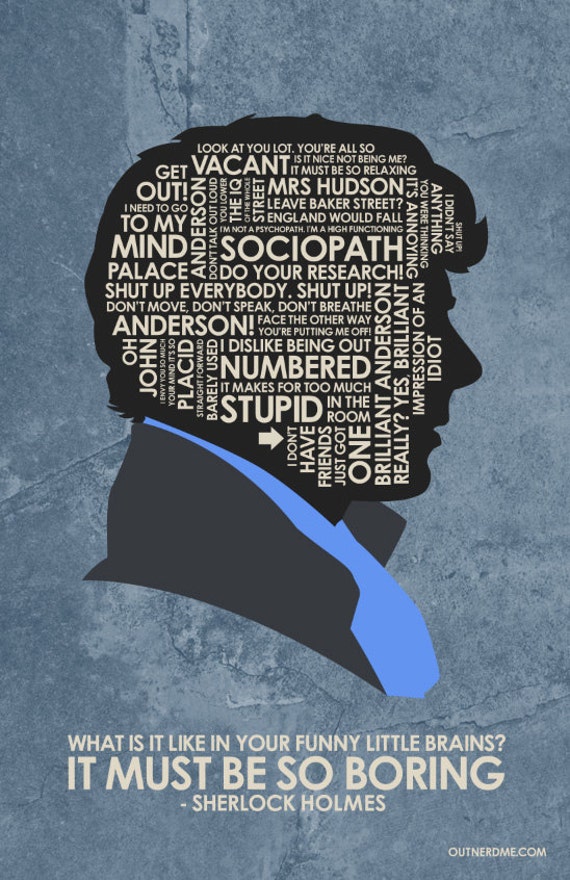 Sherlock Tea Set: If you're a tea lover, this set is amazing!
e, where she teaches creative writing, detective fiction, and lots of other things. She lives in Wisconsin with her husband, cat, and collection of deerstalker caps. Find her at her website, brittanycavallaro.com, or on Twitter @skippingstones

.
a Rafflecopter giveaway